Choosing to rent a private villa is choosing individuality.
Our focus is to provide access to unique, local experiences and resources so you can experience the true Italy.
We have excellent personal relationships with business leaders, families who can trace their Tuscan roots to before the Medici came to power and talented artisans and artists. This network opens doors to unique opportunities.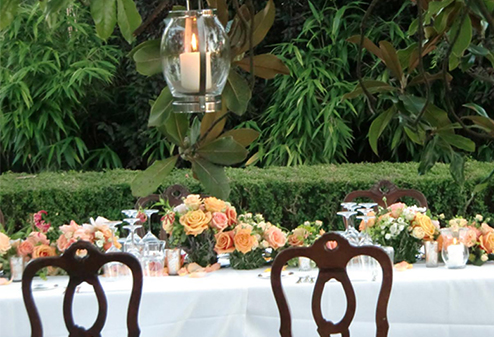 We can consult and help with event planning for weddings, family reunions, and corporate events.
We can of course also book restaurants, facilitate airport arrival and organise local transfers through private drivers.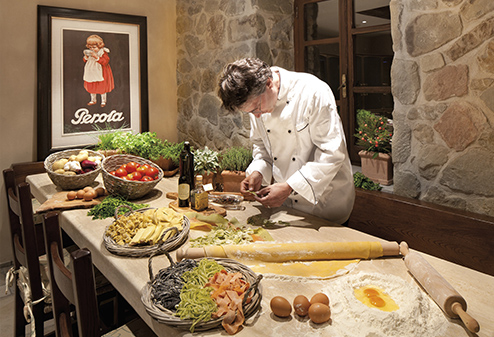 Here are a few ideas to wet your appétit :
Private guides. Our guides are gems. They are knowledgeable and fun, good story tellers and happy to adapt to your personal interests.
A private tour of the main museums of Italy on a Monday when they are closed to the public.
Private access to the Duomo in Florence before is opens including unique access to the terraces around the sides and facade.
We work with various English speaking cooking teachers, either in the villa you have rented, or in the country kitchen of the teacher. They are passionate and good communicators. One nice option is a cooking class at Il Borro with Tini Ferragamo.
Visiting artisans: silversmiths, paper makers, leather workers, crystal cutters, bronze workers. This is Italy's living cultural heritage.
Discover Italy's best bespoke shirt maker, taylor or cobbler.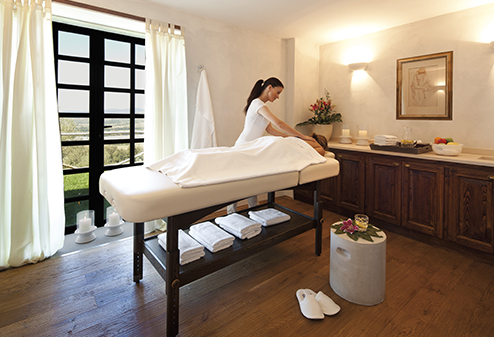 Truffle Hunting: it's a 4 hour activity involving a truffle discussion, a truffle walk in the woods (with truffle dog), and a truffle lunch.
For wine tours, we usually plan an all day tour (8 hours) with a private car and 3 different vineyard visits and tastings.
Bike tour in Chianti (full day) with or without van support.
Private Yoga classes or in house massage.
There are SO many other options: food walks, art classes, private views of exceptional gardens not open to the public, fresco making classes, paper marbling. Let us talk so that we can investigate what suits you best.
About Kate Collins-Manetti
excellence.villas has partnered with the most interesting travel planner in Tuscany. Kate Collins Manetti, an American who has been living in Florence for 15 years and runs the travel planning agency Buongiorno Principessa.
When Colorado girl Kate Collins signed up to take Italian at Middlebury College in 1997, she never dreamed it would be one of the biggest decisions of her life. A Phi Beta Kappa majoring in Art History and Italian, Kate came to study in Florence for her junior year abroad. She fell in love with a Florentine and all things Italian, and 15 years later she is still in Florence.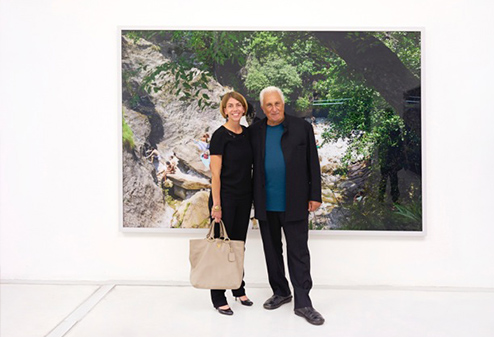 Kate has worked in contemporary art for the past 10 years: first at the Peggy Guggenheim Museum in Venice, then at a photography gallery with exhibition spaces in Florence and Rome, and she is currently studio manager for well-known contemporary photographer Massimo Vitali in Lucca. Kate is uniquely knowledgeable about Italy's art from the Renaissance to contemporary practices.
She married into a Florentine family with a centuries-old tradition as "battiloro" (gold beaters), who make the gold leaf used for many of Florence's monuments (think the shiny ball on Florence's Duomo!) as well as architecture and restoration throughout Europe and the world. As such, she became well-versed in this legacy of preservation and beauty.
In 2007 LUXE City Guides approached Kate to be their resident editor for the Florence edition, and she has been their go-to-girl for the past 8 years, always up-to-date on the best restaurants, guides and secret itineraries.