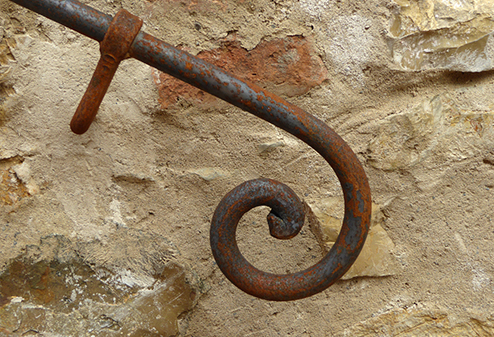 You are a high-end travel professional.
Some of your most affluent clients are looking for
an exclusive and measure made holiday in Italy,
a rare and memorable holiday experience,
a smooth and unique interlude
in an authentic, crème de la crème villa.
Look no further.
excellence.villas has been created to help you fulfill the specific needs and expectations of your wealthiest clients. We look forward to working with you.
HOW WE WORK
PROPERTIES
We are approached by a large number of property owners, but selection process is tough and only the best make it into our portfolio.
We only accept properties which have been designed to welcome demanding clients and which are managed by experienced people who know what it means to make guests feel comfortable.
We have intimate knowledge of each listing. Our visits follow a strict protocoll which starts by connecting with the staff and ends with a detailed knowledge of bed measurements, quality of the linen, the kitchen equipment, the dinnerware etc. etc.
RATES & COMMISSIONS
The published rates include a commission for partner agencies. Furthermore it should not be possible to find any of the villas in our portfolio at lower rates.
UNBRANDED PDFS
For each villa we provide an unbranded pdf . Our descriptions include a large number of photographs, floorplans, staff and amenities, an introduction to the surroundings as well as distances to the main sightseeing landmarks. Many questions will be answered by this document. However, we are able to answer any further queries, whichever they may be.
MULTI LANGUAGE STAFF
We are fluent in English, French, German and Italian. Any enquiry or question will be dealt with rapidly, we make a point of answering within 24 hours at the longest.
FAIR PARTNERSHIP
We respect your existing client relationship. If a client returns directly to excellence.villas we will honor your commission on that booking.