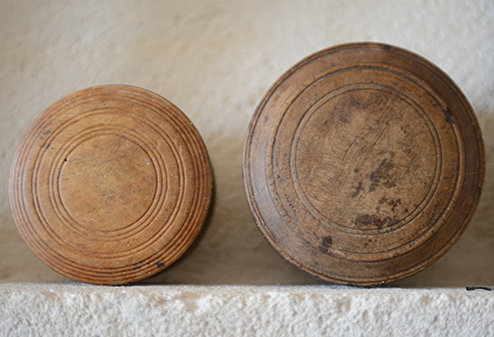 Italy at its very best. Hand-picked, thoroughly inspected world-class villas or city apartments. Outstanding locations. Impeccable service. Personalized attention. State-of-the-art amenities. Guaranteed privacy. Warmth, hospitality and authenticity. Reliability and trust.
Katharina Allès Trauttmansdorff and her team have intimate knowledge of each listing, and work closely with the owners to maintain quality control.
excellence.villas benefits from the considerable experience acquired over the last 20 years by its sister venture Trust&Travel, an agency specialised in the rental of select villas on Italy's finest historical estates. Since 1995, the highly seasoned and dedicated team has attended to demanding and discriminative clients, anticipating their needs and creating fully satisfying experiences.
Trust&Travel has been highlighted in publications such as Elle, The Independent, Vogue, Geo, Marie-Claire and Le Figaro, to name but a few.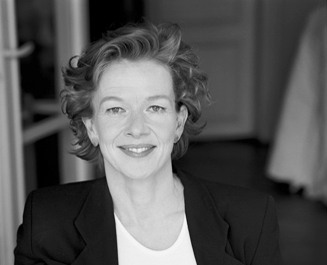 Katharina Allès Trauttmansdorff
Founder and CEO
Katharina is the founder and general manager of both Excellence Villas and its sister venture, Trust&Travel, a company which she has successfully run since 1995.
With Excellence Villas, Katharina takes up a brand-new challenge. "This latest venture, directed exclusively at high-end travel agents, says Katharina, will enable us to cater for an affluent clientele interested in world-class luxury residences in Italy."
Born and raised in Vienna, Austria, Katharina moved to Italy at the age of 18 and soon started working with several wine estates in the heart of Tuscany. She also quickly fell in love with the Italian way of life. "I saw beauty everywhere I looked, she says, and easily forged genuine bonds of friendship with the warm and hearty locals. I discovered a country deeply attached to its roots and traditions."
One day, a property owner sought Katharina's advice on how to convert his family estate into a holiday home for tourists and travellers. Seeing this as a unique opportunity to help restore and preserve a piece of Italy's cultural heritage, Katharina did more than just offer the owner a few tips: she supervised the refurbishing and decoration of his property with great flair, then helped him find in no time his first paying guests! This was at the beginning of the '90ies…
Since 2003, Katharina has been living in Paris with her family.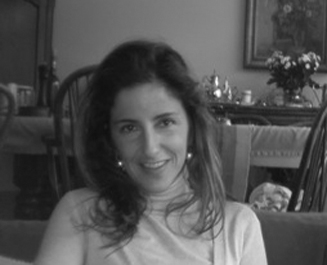 Gaia de Bueger
Product Development
A native of the sublime city of Florence, Gaia began to work in the villa rental business in 1998. A few years later, she was hired as "villa executive" by a leading upmarket travel agency operating worldwide. Her many responsibilities included the business relations with the property owners and the production of several presentation catalogues. Her experience, her keen eye as well as her outstanding capacity to relate with people makes her a valuable addition to Katharina's team.
Gaia moved to Paris with her family in 2010 and started working for excellence.villas in 2014.