EXCELLENCE.PLANNING
A neat, comprehensive offer

When you rent any one of our superlative Italian villas, you get the full advantage of our topflight holiday planning expertise.
Tailored to meet most of the demanding traveller's wishes and expectations, our exclusive holiday planning service offers you these four premium benefits: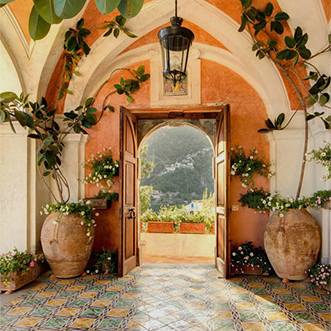 A wide choice of first-class Italian villas, which we have selected for their exceptional location, architecture, interior design, amenities and range of services.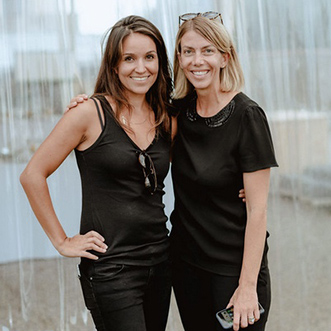 The expertise of either one of our two experienced native English- speaking travel designers, who will create for you a bespoke journey, carefully planned and organized in accordance with your tastes, wishes and travel habits.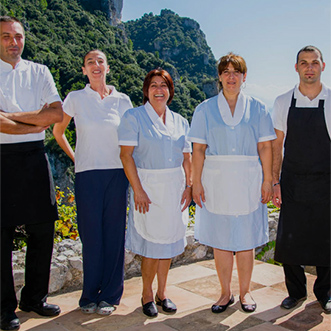 A smooth, stress-free arrival at the villa with a prebooked transfer and a fully briefed staff, who will have taken into account any specific needs and requirements, such as your dietary restrictions, allergies, pillow preferences, room distribution, etc.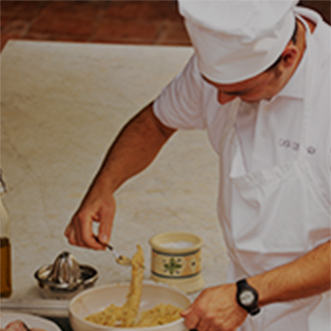 Should your villa have a cook, or should you ask for the services of one, you will have the opportunity, prior to your arrival, to choose your first meals from the cook's proposed menu. And if you so wish, the resident staff will be pleased to stock the kitchen with the most delectable groceries!
AN OPTIMIZED TRAVEL EXPERIENCE

Using your villa as a base, you will be touring and discovering the bel paese in perfect harmony with who you are and what you have been longing for.
You will be paired with one of our local travel designers, who will help you fashion your excursions by taking into account your goals and preferences, and by organizing for you, in advance, the sightseeing, food and wine, shopping and transportation options that suit you best.
Do you picture yourself dining in a private Venetian palazzo, learning great Italian recipes from a passionate cook, getting behind the scenes of Renaissance art with a cool and knowledgeable guide, offering your children, consort and friends the best time of their life? We will make it happen for you!
Thanks to the privileged ties we have forged over the years with local families, artists and artisans, connoisseurs and business leaders, the doors of Quintessential Italy will open wide all along your bespoke voyage of discovery.
SOME MORE GOOD NEWS…

Your personal travel designer will painstakingly organize your itineraries at no additional cost to you. Yes, our exclusive holiday planning service is included in the rental of the villa.
All you will have to take care of is the booking of your flights and your own mental preparation for what will be a rare and memorable holiday experience!
Experiences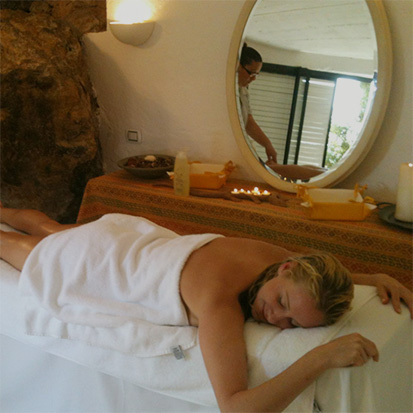 Wellness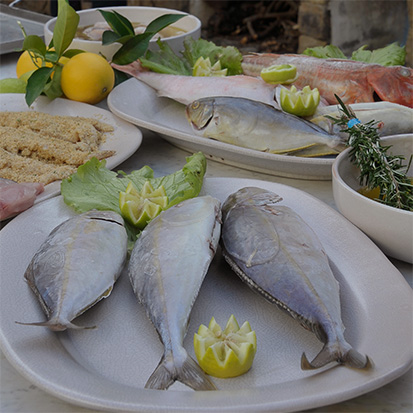 Culinary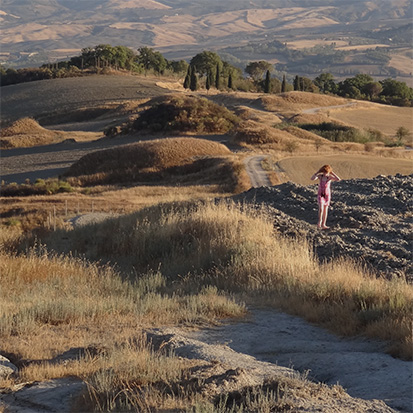 Adventure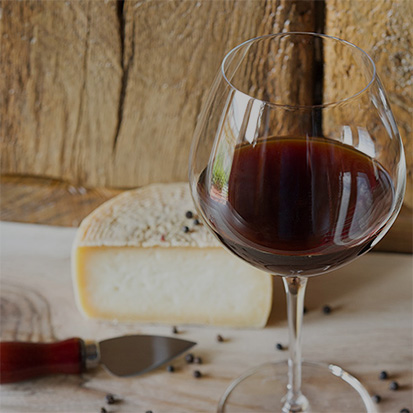 Wine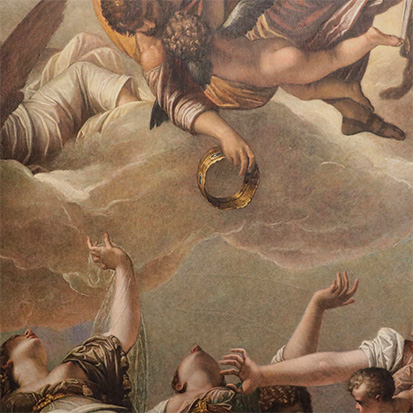 Culture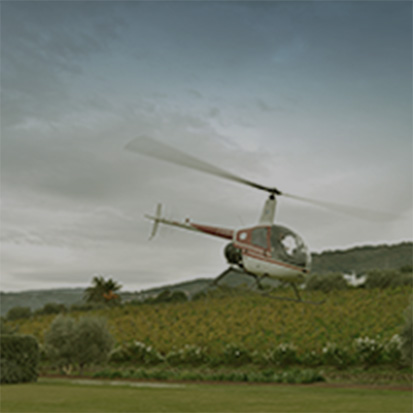 Travel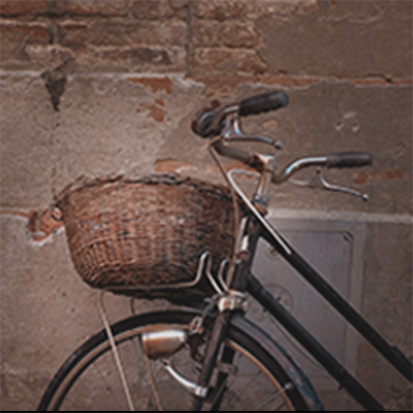 Experience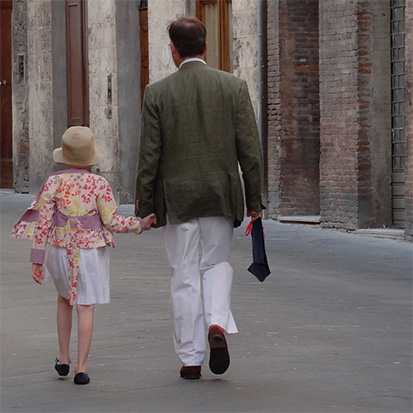 Explore